The Ultimate in Meal Planning Service
Just started a plant-based or gluten-free diet and are already bored?  Or, maybe your doctor just told you to try the Low FODMAP diet? 
This is the ultimate online meal planning offering not just healthy meal plans but therapeutic diets helping to reach your health goals.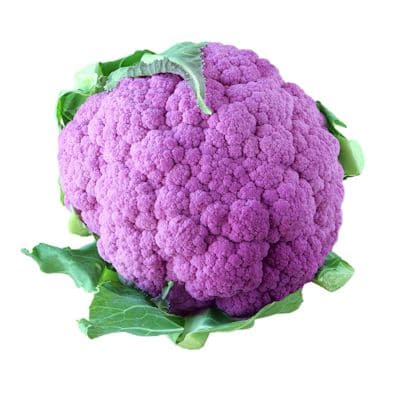 Meal Plan Sent to Your Inbox
 Each week you will receive a new meal plan full of simple recipes.  And, tips on how you simplify your meal planning process and get nutrition to plate with ease.  
Access to a huge database of recipes that offer variety and great flavor.  Also, offered with the customized plan is an interactive meal planning tool that allows you to swap out recipes or move them around to different days.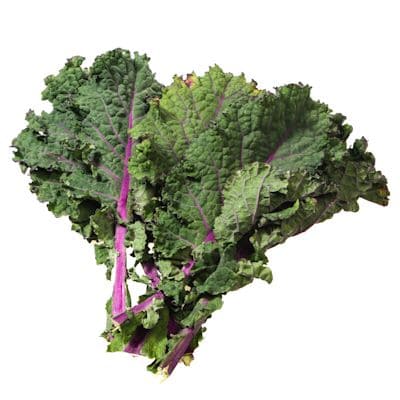 Therapeutic Diets
 So you decided to go plant based and not sure how to get started.  Or, maybe gluten free.  Offering meal plans that are specific to those dietary goals including gluten free, plant based, FODMAP and PCOS.  
Taking the mystery of how to achieve these dietary goals and get started. These meal plans are developed to provide full nutrition making sure you stay on plan and achieve your health goals..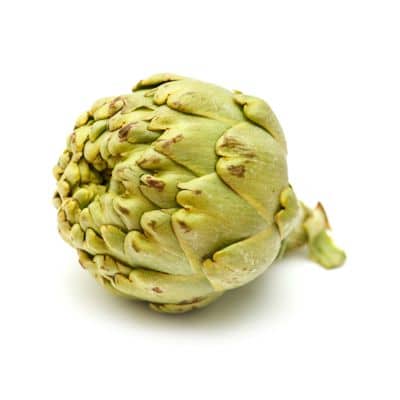 Reduce Stress & Confusion
Are you like me and you start wondering what to cook for dinner around 3:00 pm? 
So you head to the grocery store or Costco's and pick up that rotisserie chicken.  Family getting tired of chicken?  
Take the stress out what to prepare for the week, get comprehensive grocery list for easy shopping and enjoy your evening with your family.  
How Does It Work?
Super easy to get signed up.  Meal planning services starts as low as $9.00 per month. 
Customizable plans are $19.00 per month and highly recommended if you are starting on a therapeutic diet like Low FODMAP.  Get started today!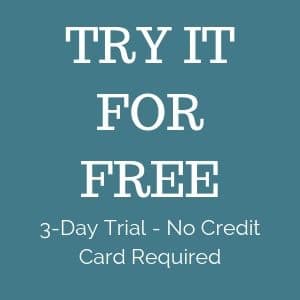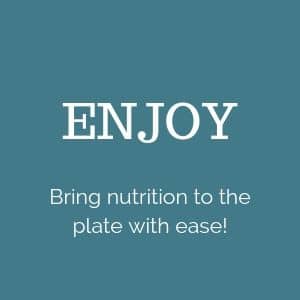 This 28-Day Refresh is a great way to get your metabolism humming and jump-start your health. It contains selected low-glycemic recipes aimed at stabilizing blood sugar, maintaining healthy weight, normalizing hormones, promoting healthy digestion, and reducing inflammation associated with many chronic diseases. At the end of this 4-week plan, you will automatically begin receiving the Anti-Inflammatory Plan to support you in maintaining healthy habits.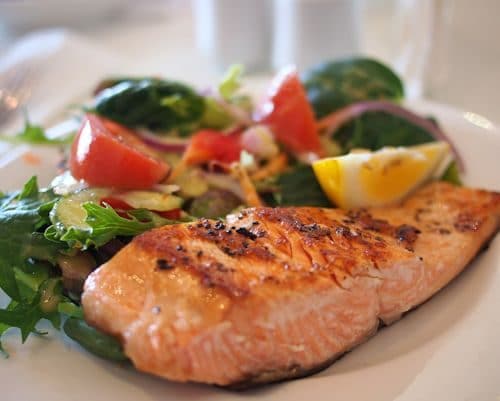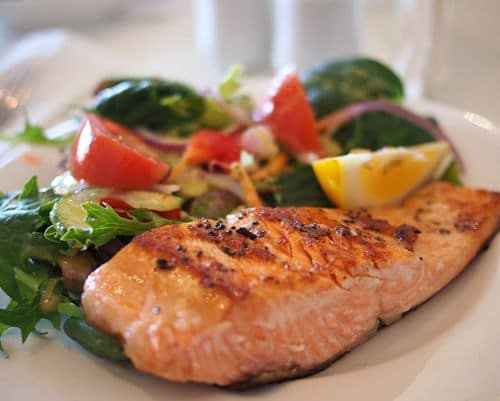 The plan strives for 75% low-GI plant foods and 25% high-quality protein.  This plan reduces chronic inflammation promoting weight loss, hormonal balance and better management of autoimmune conditions. 
This plan is:
Gluten-free
Light on grains [only oats]
Light on Dairy
Light on Beans, Legumes
Focus on High Quality Fats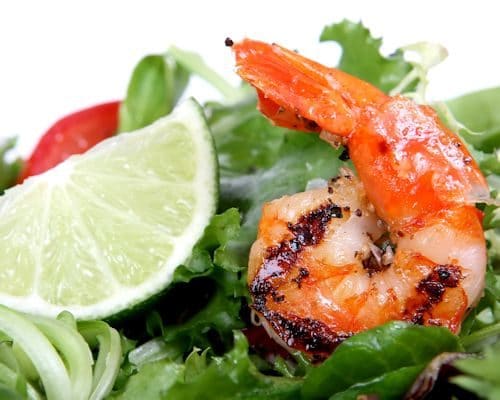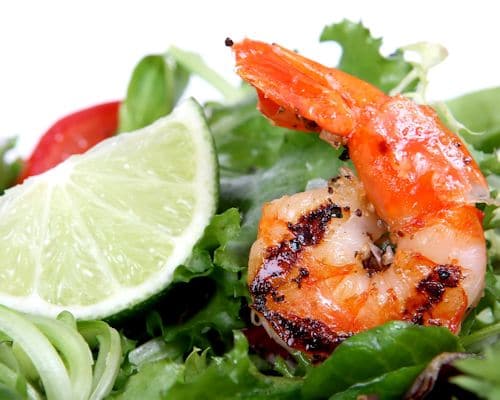 These are guidelines we follow when creating plans.  We strive for 75% low-low glycemic plant foods and 25% high-quality protein.
This plan is gluten-free, light on grains, light on dairy and beans.
This plan is focused on delivery low FODMAP foods promoting relief from digestive issues such gas, bloat and IBS.  Often recommended by gastrointestinal health care professional for relief from SIBO and other GI conditions.
Take the guess work out and start your healing journey today.
These are guidelines we follow when creating plans.
This plan is 100% plant-based providing all of the nutrients that you without depending on animal products.
This plan is: gluten-free, dairy-free, light on grains [only oats], light on beans with focus on high-quality fats.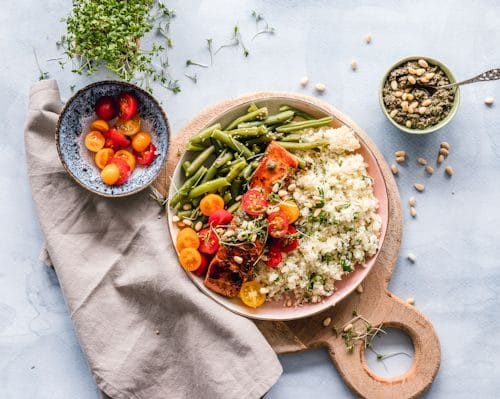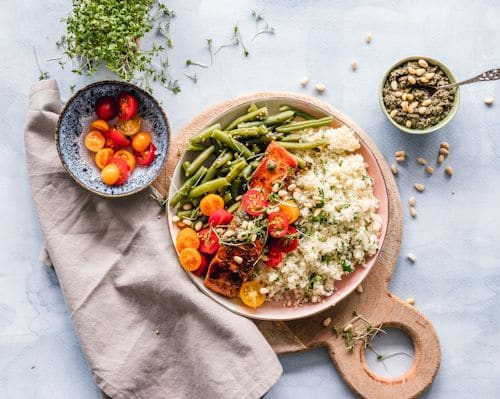 This plan focuses on balancing hormones promoting weight loss using low glycemic plant foods, high quality protein and healthy fats.  
Protein sources include animal proteins, plant based proteins but is light on beans and legumes.
This plan is gluten free, light on grains as well is focused on healthy fats to promote lower blood sugar and balanced hormones. 
Sun Basket Meal Kits
Welcome to our meal plans, featuring Sun Basket's healthy meal kit delivery options!  Each week, your meal plan offerings will feature three Sun Basket dinner recipes.
These qualified nutrition/dietician-approved recipes will arrive straight to your door as a meal kit, featuring fresh, pre-measured ingredients including organic produce and nourishing whole foods, with easy-to-follow recipes—no grocery shopping required.
Check out the meal planner FREE (no credit card is required for a 3-day trial). After that, plans start at $9 per month. Meal plan subscription does not include cost of meal kit deliveries.
Best of health and happy cooking, Eileen Schutte, Clinical Nutritionist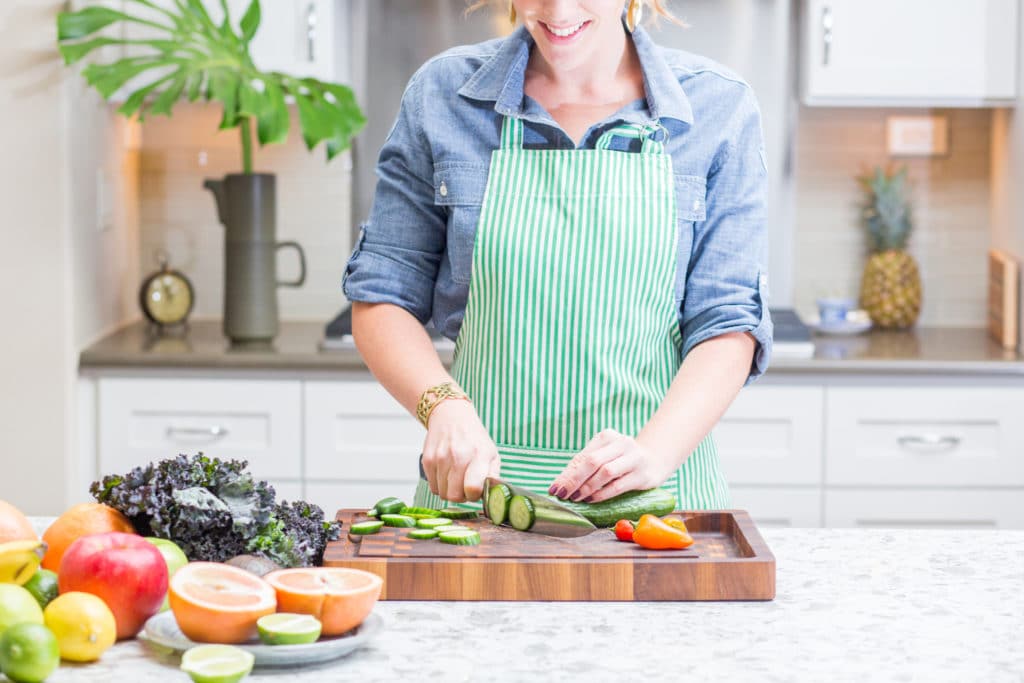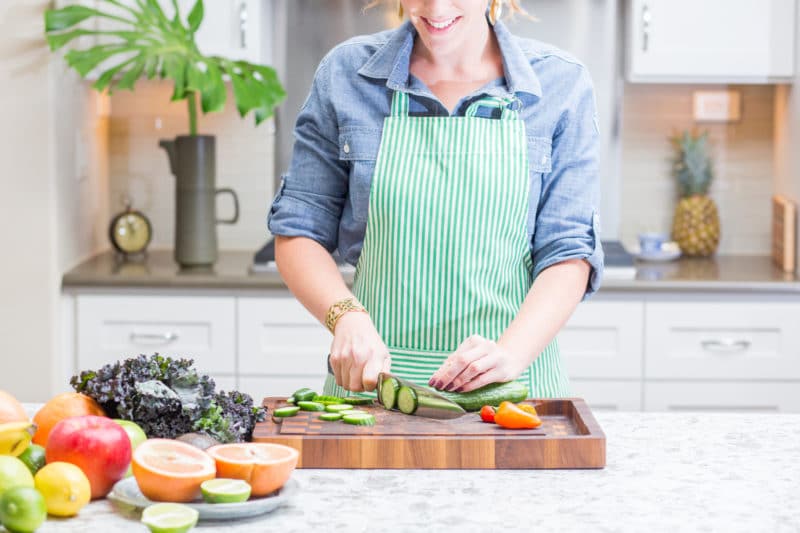 Struggling with IBS, Hormonal Imbalances
Do you more support to resolve hormonal imbalances, GI disturbances?
My meal planning services begin the healing process but if you are still struggling, it might be time to get started on my Resolve Food Sensitivity Programs.  Included in my program is the food sensitivity test, comprehensive 2 to 3-month program, guidebook, and more.  
Hormonal Imbalances – PCOS
Diet plays a major role in PCOS and my menu planning services go a long way to start the healing process.  But if you still struggling with digestion, weight gain, acne, and hormonal imbalances, you may want to get started on my Gut-Hormone program.  
Virtual Nutrition Consulting
All of my consulting is done virtually through a HIPPA compliant platform, Practice Better.  Using video consulting, you can sit in the comfort of your home and begin your healing journey.  
Integrative testing helps us to get down to the root cause of your health conditions and gets you unto the road to resolving your health issues. Most of my packages include integrative testing which can now be easily completed with at-home test kits.
Start your healing journey today in the comfort of your home.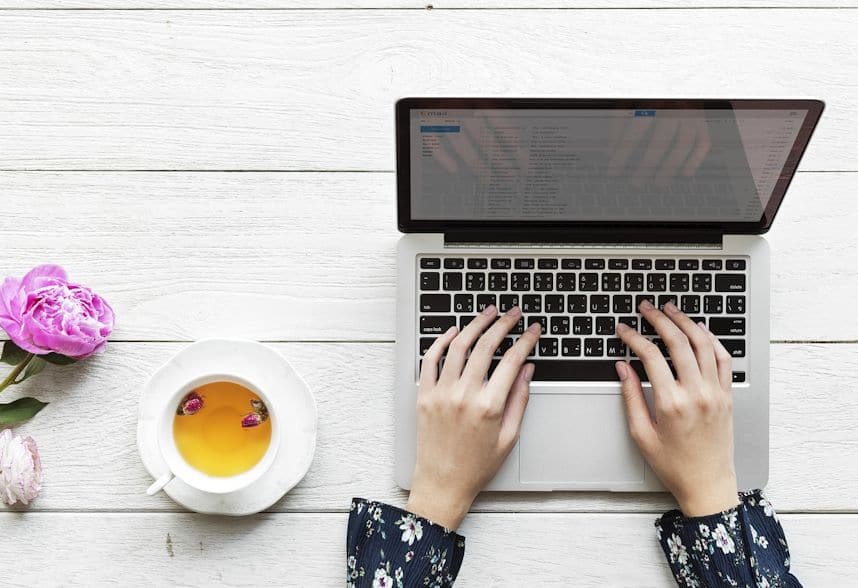 Frequently Asked Questions
Learn How it Works!
Are consulting in office only? Do you do virtual consulting?
My practice is currently a virtual practice where I use video/phone consults only.  So you can sit back on your comfy couch and begin your transformation. 
Do you take insurance?
At this point I do not take insurance and that is for two reasons.  Most insurance companies do not cover nutrition consulting.  The second reason is this allows me to make the best recommendation for you rather the insurance dicating those decisions as often seen with conventional healthcare. 
Do you offer weight loss programs?
I have extensive experience with weight loss clients and over that time have learned that stubborn weight loss is really a symptom of hormonal imbalances.  Both of my weight loss programs work with balancing your hormones and improving metabolic health leading to permanent weight loss.  Please see my Metabolic Health page for more details.
Do you offer group consulting?
Yes, I do.  Group consulting offers a great support system and helps to reduce costs.  Since most of my programs are highly individualized, I generally do a one on one to start with and have clients meets in groups after that.  
Do you offer genetic testing and evaluations?
Yes, I do!  I now offer genomic panels through MaxGen and Nutrition Genomics.  I also offer evaluation of other testing including 23and Me.
 You can also upload your 23and Me data to Nutrition Genomoics if your testing was done prior to August, 2017.  For more details check out my Nutrigenomics page.
Do you offer hormone testing?
Yes, I do.  Using one of the most accurate testing for hormonal levels, DUTCH testing provides not just a testing your hormones but your adrenal health too.  To learn more, please see my Restore Hormone page.