Nutrigenomics Solutions
Are You Ready to Take Control Over Your Health?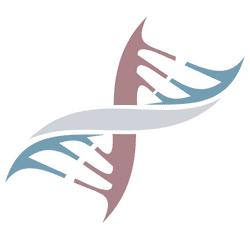 Autoimmune
Nutrigenomics is the key to managing autoimmune conditions reducing flare ups.  Are you ready take control over your autoimmune condition?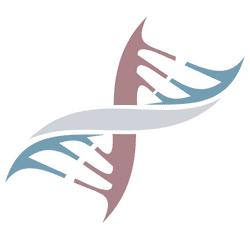 Poor Gut Health
Ready to finally resolve IBS, gas, and bloat?  Your advanced DNA anaylsis provides your gene blueprint to finally resolve poor digestion and gut health.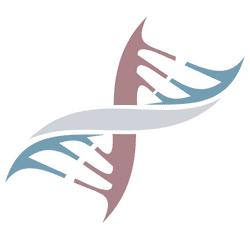 Histamine Intolerance
Have you tried everything to overcome histamine intolerance?  Or, other food intolerances?  Get on your road to overcoming food intolerances with nutrigenomics.
What are Nutrigenomic Solutions?
Genetic testing is often confused with nutrigenomic testing.  Most autoimmune conditions run in families, and there are now genes identified with autoimmune diseases like psoriasis or Hashimoto's.
And there is not much that you can do to alter those genes.
But this is not the case with nutrigenomics!
Nutrigenomics is the science of how you can address genes or genomics that are responsive to nutrition and lifestyle changes!
Along with genomics specific to autoimmune, there is now genomics linked to gut health and food intolerances.
Poor gut health and histamine intolerance are almost always the underlying cause of autoimmune flare-ups or the triggering of autoimmune diseases.
Nutrigenomic solutions are bringing together a road map of those genes and how you can address them through nutrition and lifestyle changes.
Are you ready to resolve histamine intolerance and overcome poor gut health?  But most importantly – are you ready to take control of your health?
Nutrigenomics Solutions
Your DNA holds the key to how you can get control over your health instead of your health controlling you!  
Nutrigenomics goes beyond genetic testing and looks at genes that are greatly influenced by our diet and lifestyle.
Many of these genes that we inherit from our parents can affect how our body manages a healthy immune system.  And even how our bodies maintain a healthy gut, digestion, and even involve histamine intolerance.
Some of these genes are about how we absorb and metabolize nutrients like vitamin A.  Vitamin A is a critical nutrient in how our bodies manages our immune system.
Other genes are involved in biological functions like controlling inflammation and promoting healthy detoxification.  Both of these functions play a significant role in how our bodies manage autoimmunity.
Your advanced DNA analysis gives you your gene strengths and inefficiencies, giving you a road map to optimal health.  And how you can better manage your autoimmune condition, whether that is Hashimoto's, psoriasis, or rheumatoid arthritis.  Nutrigenomics solutions give you a truly personalized approach that works!
Starting with an advanced DNA analysis, comprehensive nutrition assessment, and 1:1 coaching starts your healing journey.
What is Nutrigenomics Solutions?
Starting with simple at-home advanced DNA test, you can begin your healing journey.  Working with me, you will get your personalized report with laser-focused recommendations.  Get started today on taking control over your health instead of it controlling you.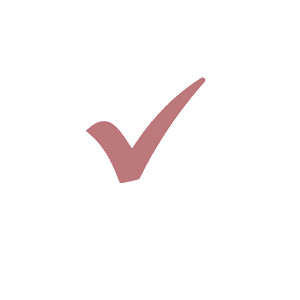 Advanced DNA Testing
Going beyond the 23andMe genetic testing, advanced DNA testing looks at specific genes that relate to nutrients, immune system function, and even hormone balance.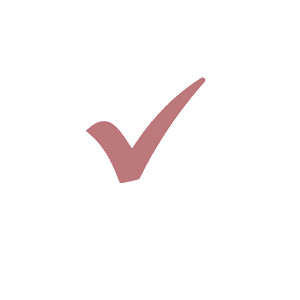 Road Map to Your DNA
Easy to read report that brings together what genes you need to focus on to take control over your health.  And what gene variants are potentially having an impact on your immune, gut and your food intolerances.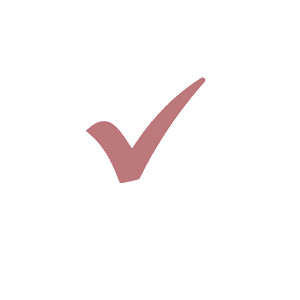 Key Insights
Nutrigenomic consulting brings together the many different genes that are specific to your health goals.  Whether that is reducing flare ups from psoriasis or overcoming food intolerances like histamine.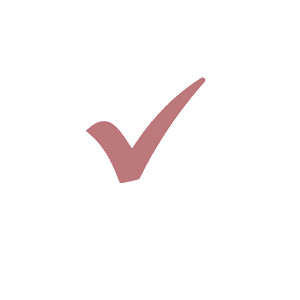 Coaching For Success
After years of guessing what will work can leave you confused and frustrated.  Coaching and guideance is the key to how to speak to your genes through nutrition and lifestyle habits.
Nutrigenomic Solutions Packages
Offering three comprehensive genomic solutions based on your needs.  The basic program empowers you to make the right nutrition and lifestyle choices for your body ending the confusion and frustration with fad dieting.
If you are struggling with an unresolved health condition such as chronic poor gut health, food intolerances, or autoimmune flare ups, then my 3-month concierge program may be the right one for you.  My 3-month conceirge program includes a customized DNA panel such as autoimmune panels and epigenetics.
Empower Yourself
Reg. $599.00
Includes:
Advanced DNA At-Home Test Kit
Functional Nutrition Assessment
Laser Focused Recommendations Based on Your Genes
15% of Professional Dietary Supplements
Optimize Your Health
Reg. $899.00
Includes:
Advanced DNA At-Home Test Kit
Functional Nutrition Assessment
Laser Focused Recommendations based on Your Genes
Coaching & Follow Up Consults (2)
15% of Professional Dietary Supplements
Restore & Revitalize
Price Varies
Includes:
Customized Advanced DNA At-Home Test Kit
Functional Nutrition Assessment
Laser Focused Recommendations based on Your Genes
Comprehensive Road Map to Wellness

15% of Professional Dietary Supplement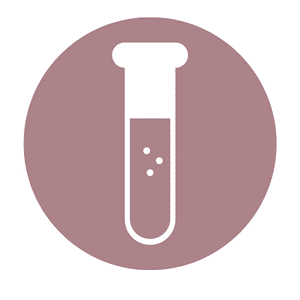 Genomic Test Kit
Getting started is super simple.  You will receive your Advanced DNA test kit in the mail with full instructions on collecting your saliva sample.  The collection process is just a swab of your cheek to collect saliva.
Included in the kit is ready-to-go express shipping to get it straight back to the lab.  There is a 3-4 week turnaround from the labs to your results.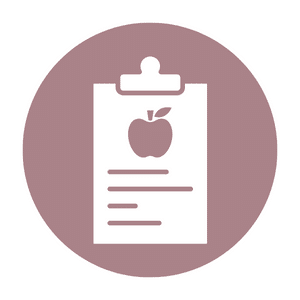 While We Wait
Functional Nutrition Assessment is the next step while we wait for your test results.  This evaluation reviews your nutritional status, current diet, and your health goals.
Once your test results are in, you will receive a securely transmitted report of the lab analysis of your DNA sample.
This easy-to-read and interpret report will go over your genetic strengths and inefficiencies.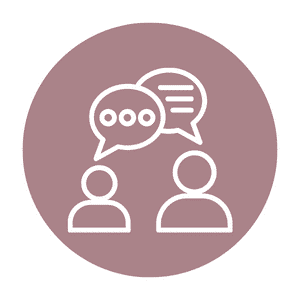 Personal Action Plan
With your next consult, you will learn exactly how your specific genes influence the key biological functions that are key to you achieving your health goals.
You will then receive a personalized gene blueprint giving you laser-focused recommendations on achieving your health goals. This consult is how you can take your DNA analysis to the next level giving a truly personalized approach to helping you reach your health goals.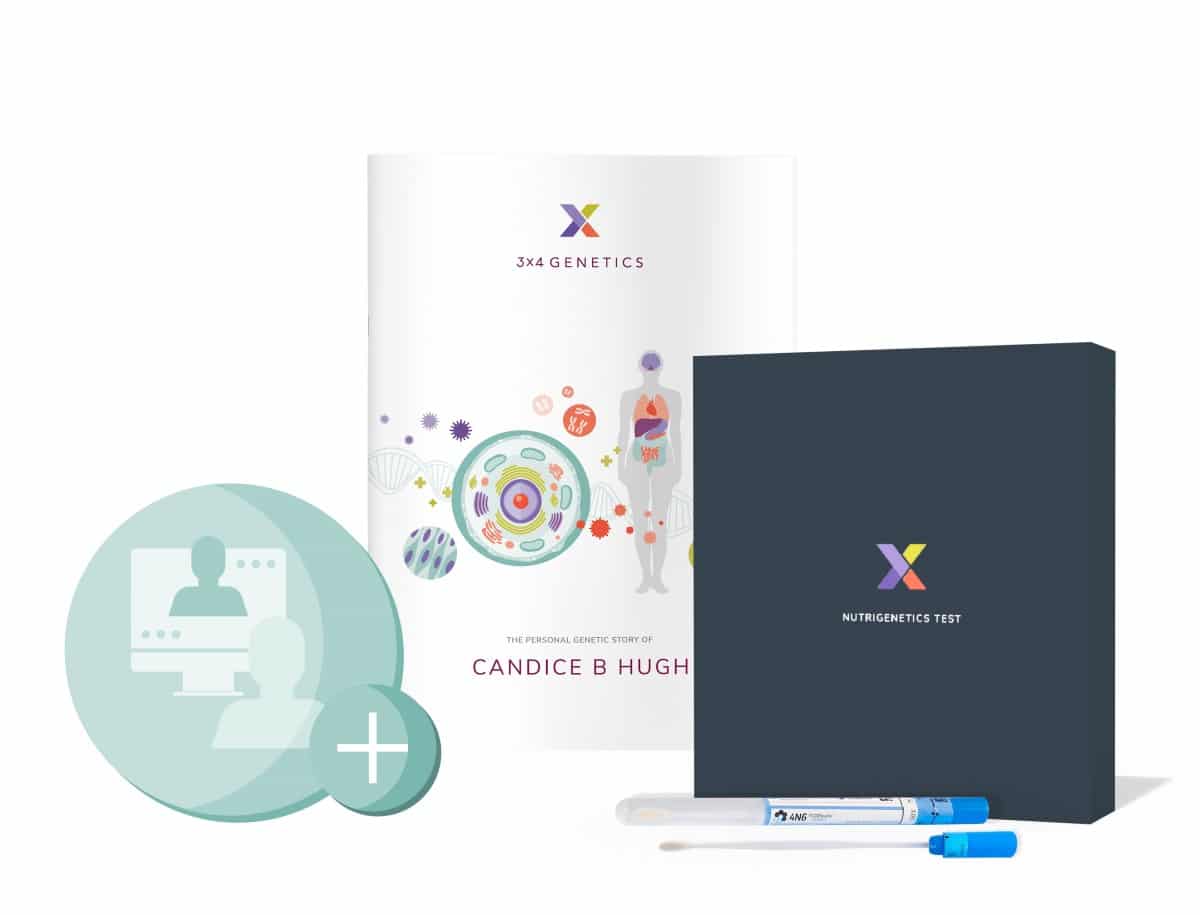 Why I Have Partnered with 3X4 Genetics
The 3X4 Genetic Blueprint offers one of the most personalized plans that gives you insights that help you to understand your body better and is included in all of genomic packages.  And includes clear and actionable recommendations to help you achieve your health goals.  
Through this simple and easy test which only requires a cheek swap that takes 60 seconds you are on the road to discovering your unique genetic makeup.   This report tells the story of you, and only you; no one else has ever had the same genetic makeup. That's awesome, because instead of having to do what works okay for most, you can do what works best for you.
Using this personalized report, you can finally determine what is best for you to achieve your health goals.  And how you can finally be able to manage your autoimmune disease better.
*This is a genomic test only available through qualified practitioners.  This test is included in my genomic packages except for my customized DNA package.
Nutrition Genome Report
Nutrition Genome offers one of the most well researched and comprehensive nutrigenomic report.  And is one of the best reports for food intolerances especially histamine intolerance, gut health, and immune system.
It is a comprehensive report that includes everything you need to get started on discovery your personalized genetic blue print.  The report covers over 8 different sections that bring together your genetic make-up.
Most health conditions are polygenetic and include many different genes.  Nutrition Genome brings these genes to help guide you to what you need to do to achieve your health goals.
Get started today on your road to achieving optimal health. 
Already Completed Your Nutrition Genome?
Do you want to get the most out of your Nutrition Genome report? The Nutrition Genome report can be overwhelming if you are trying to resolve complex health conditions like autoimmunity or struggling with poor gut health.
I help you easily navigate this report and bring together the genes that have the most impact on your health conditions. Health conditions like Hashimoto's and psoriasis are impacted by genes from all sections in this report.  Using a polygenetic approach, I put together a personalized gene blueprint for you, helping you finally resolve your health conditions and achieve optimal health.
Report Includes:
Comprehensive Review of the Nutrition Genome Report
Advanced DNA Analysis of Your Genes
Laser Focused Recommendations to Your Health Concerns
Lab Biomarkers Review – What Should You be Testing
Access to Integrative Testing & Low-Cost Basic Labs
Dietary Supplement Recommendations Based on Your Genes
Optional Q & A Follow Up Consult – 30 minutes
Get started today!  Only $197.00
Virtual Nutrition Consulting
Are you ready to achieve optimal health and want the convenience of staying home for your consults?  All of my consults are virtual, so you can stay at home and get on your healing journey today. 
Using a safe and secure platform for my consulting, you can be assured that your health records are kept private.  Communication is easy too with simple to use phone app. 
Not sure how the lab testing works with virtual consulting?  Most of my consulting and packages include lab testing, including at-home lab kits sent to your home!  For other tests, you will be given the closest lab location to your home.