Eileen Schutte
Functional Medicine Nutritionist
What is Functional Nutrition?
Struggling with food intolerances, autoimmune skin conditions, IBS, and migraines? Can't seem to get your autoimmune conditions like psoriasis under control? That is where I was 10 years ago.
After many doctor visits with no answers except for medications to reduce my symptoms, I knew there had to be a better answer. I tried many different diets and all of the latest dietary supplements, with little success.
Functional nutrition gets down to the real cause of your symptoms and uses a holistic nutrition approach to finally resolve your symptoms.  Ending the madness of medications, diets, and supplements that don't work!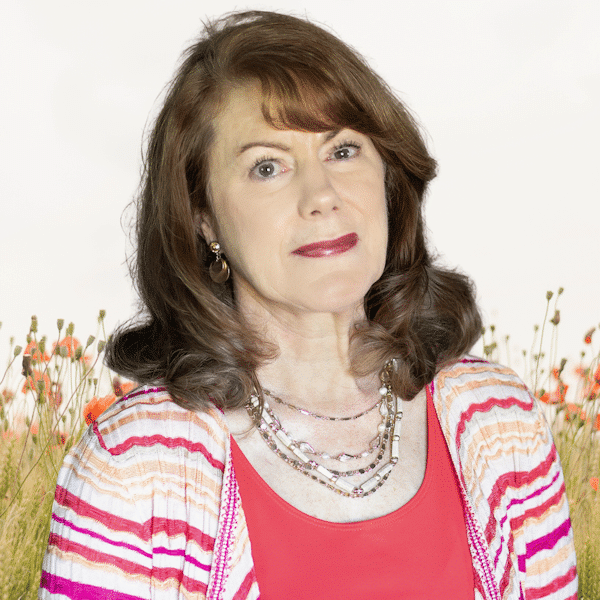 Functional Nutrition Solutions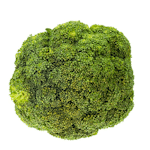 Psoriasis Solutions
Medications like steroid creams may help your psoriasis look better but they don't resolve the underlying cause of your psoriasis.   That is why you continue to have flares and outbreaks.
Does your dermatologist talk to you about nutrition?  Simply addressing poor digestion like IBS, gas, and bloat can reduce flares.  And, resolving food sensitivities is key to reducing flares and outbreaks.
Get your FREE Skin Health Assessment and start healing your skin! 
Learn more about how you truly resolve psoriasis, reduce flares, and have healthy glowing skin with my  Psoriasis Solutions today.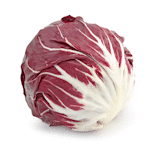 After my husband was floxed in 2018, it has become my passion to help others overcome fluoroquinolone toxicity.  Sometimes it is referred to as Cipro toxicity.
My education and training in functional medicine nutrition and genomics, has helped me to truly understand why this toxicity can cause such devastating negative side effects.  And, why it some people recovery quickly and others do not.  
Functional nutrition and nutrigenomics brings together a truly personalized approach to your recovery.
Begin your recovery with my FREE Floxie Health Assessment!  Join my Private Facebook group – Floxie Solutions Today!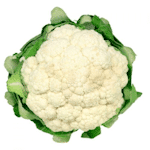 For me, nutrigenomics was a game-change.  After my first genomics test, it became so clear as to why I was struggling with migraines, IBS, and psoriasis.  And, why I could not handle stress very well.
Nutrigenomics is the science of addressing slight gene variances that affects your nutritional status, metabolism, and neurotransmitter balance.  And, how well you manage chronic inflammation.
Begin today learning how nutrigenomics can help you finally reach your health goals.  Book your FREE Genomics Discovery Chat today!  Want to learn more about genomics – Join my private Facebook page – Nutrition Solutions Through Genomics.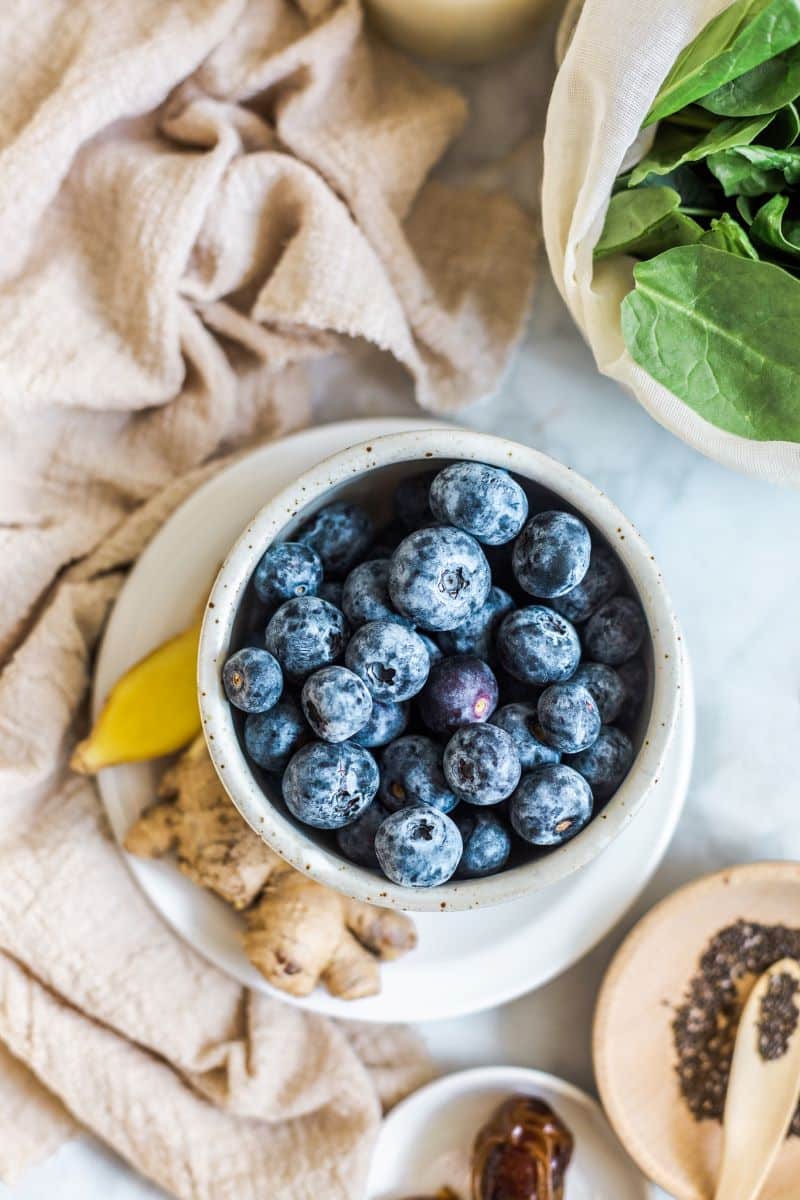 What is a Functional Nutrition Approach?
Food Is Medicine
We hear this all of the time that food is medicine and that is what functional nutrition is all about.  But what is the best food to help you recover and begin the healing process?
If you have tried all of the restrictive diets like gluten-free, elimination diets, or ketogenic, with no success, then it might be time to try a functional nutrition approach.  Your recovery could be as simple as addressing nutritional deficiencies and imbalances to having to complete a full gut health program.
Functional nutrition uses your health history and integrative testing to determine what therapeutic diet that will work for you.  And, determines what are the most effective dietary supplements for your recovery.  Are you tiring of guessing?
As a nutrigenomics counselor, I also incorporate genomic testing and evaluation to put together a more personalized approach for your recovery.  Functional genetics goes beyond determining what is the best diet or exercise program and determines how you finally get down to the underlying cause of your chronic conditions.
What is Like to Work with Me
If you choose to work with me, your healing journey begins with an initial evaluation to begin to resolve your symptoms.  Your initial evaluation will include recommended lab work that will identify opportunities.  Advances in lab testing have made many of the lab tests at home tests and in most cases, do not require a blood draw.  A customized food plan will then be developed for you and with recommended dietary supplements.  Meeting together over the next 3 months will help guide you and assure your successful recovery.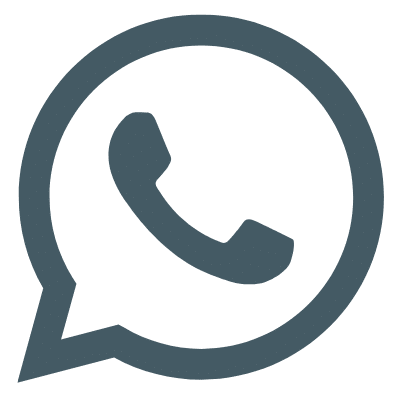 Let's get to know each other with my complimentary 15-30 min. assessment and consult.  This gives us an opportunity to get to know each other.  And, if my programs and packages are right for you.
Your healing journey begins with comprehensive nutrition and health evaluation.  With this evaluation, you will most likely receive recommendations for dietary changes and supplements that help to resolve your symptoms.  You will also receive integrative testing recommendations if you not signed with a package.
Your lab test results will come in and you will receive a full interpretation of the results.  Along with that interpretation, you will receive a food plan that is personalized to your recovery.  In most cases, your food plan will be therapeutic and you will need to stay on this plan for 3-4 months.
In most cases, my clients have had success by signing up for a package that includes bi-weekly consults.  By meeting on regular basis, will help you to stay on track and assure success in your recovery.  In some cases, our consults together may uncover more healing opportunities such as food intolerances.
Chronic Eczema, IBS
"Eileen really keeps on top of the latest research in nutrition. I have learned so much from Eileen and she has really helped me in reaching my health goals. She really knows how to work with women who are suffering with gut health issues and weight management!
Digestion, Genomics
"Eileen is an excellent nutritionist who helped me wade through a sea of snake oil supplements and fad diet trends to find the right nutrition for my body.   Eileen offers highly individualized and compassionate support to get her clients feeling like their best selves.  I feel secure knowing that I have her as an ally in my efforts to get control of my health. "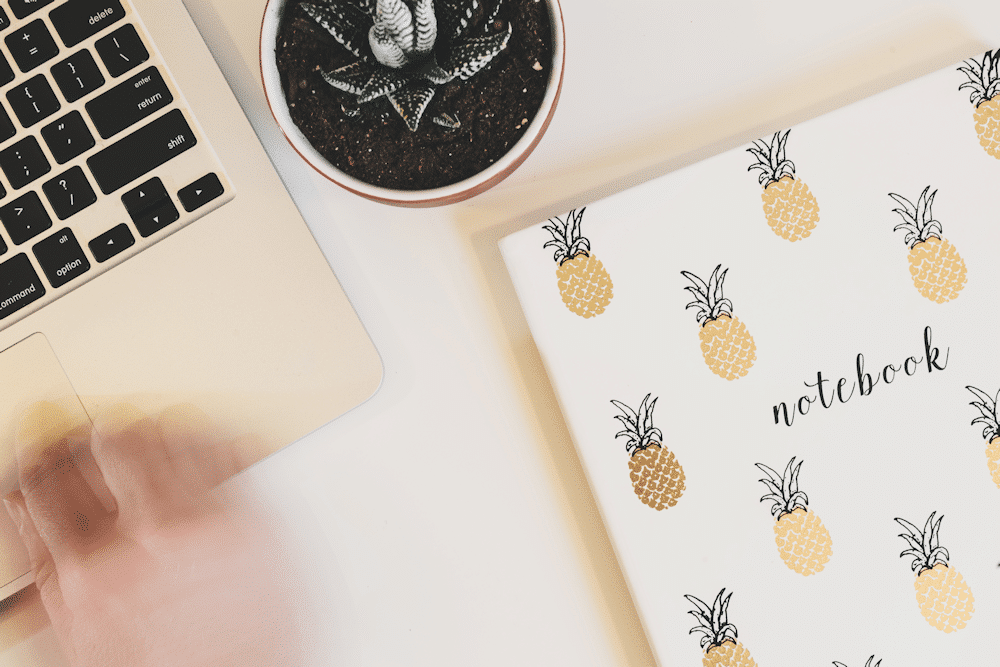 Frequently Asked Questions
Are consulting in office only? Do you do virtual consulting?
My practice is currently a virtual practice where I use video/phone consults only.  So, you can sit back on your comfy couch and begin your transformation.
Do you take insurance?
At this point I do not take insurance and that is for two reasons.  Most insurance companies do not cover nutrition consulting.  The second reason is this allows me to make the best recommendation for you rather the insurance dicating those decisions as often seen with conventional healthcare. 
Do you offer weight loss programs?
Over the years with working with clients on weight loss, I have learned that in most cases they needed to heal their metabolism first before losing weight.  Functional nutrition and comprehensive health assessment is the first step towards weight loss.  
Do you offer group consulting?
Yes, I do.  Group consulting offers a great support system and helps to reduce costs.  Since most of my programs are highly individualized, I generally do a one on one to start with and have clients meets in groups after that.  
Do you offer genetic testing and evaluations?
Yes, I do!  Offering genomic solutions that include evaluation of your test report.  Offering three solutions from basic testing to a more comprehensive program that addresses unresolved health conditions.  Get started today.  
Do you offer hormone testing?
Yes, I do.  Using one of the most accurate testing for hormonal levels, DUTCH testing provides not just a testing your hormones but your adrenal health too.  To learn more, please see my Restore Hormone page. 
Virtual Nutrition Consulting
All of my consulting is done virtually through a HIPPA compliant platform where your health records are kept safe.  
Not sure about my lab testing and how that is done?  Most of my lab kits including genomic testing are at-home lab tests that you can easily do in the comfort of your home.  Some lab testing requires a blood draw which you will be given instructions on how to complete this and where you need to make your appointment.  
Start your healing journey today in the comfort of your home.