Eileen Schutte
Functional Nutritionist
Getting Down to The Root Cause
What is Functional Nutrition?
Struggling with food intolerances, autoimmune skin conditions, IBS, and even migraines? Can't seem to get your autoimmune conditions like psoriasis under control? That is where I was 10 years ago.
After many doctor visits with no answers except for medications to reduce my symptoms, I knew there had to be a better answer. I tried many different diets and all of the latest dietary supplements, with little success.
As a functional medicine nutritionist, I soon learned that most conditions especially autoimmune disorders have an underlying root cause that can be addressed with nutrition and lifestyle changes.  
Working with me, you will be able to get down to the root cause of your health conditions and to begin your healing journey.  Start today with my FREE Health Assessment!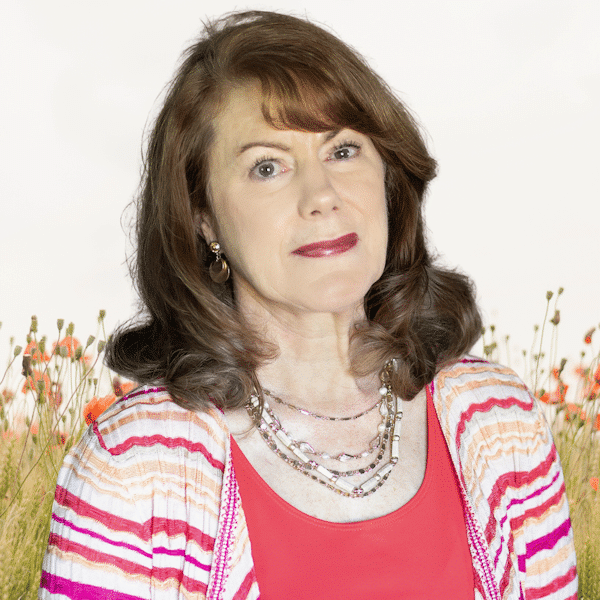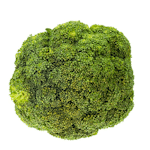 Health History 
Functional nutrition starts with a comprehensive review of your health history and profile.
Your health history and life events are bought together to create a timeline.
From that timeline, we can begin to unravel what occurred over the years that lead to your current health conditions.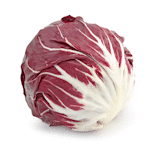 Integrative Testing
With functional medicine nutrition, your healing road map includes integrative testing looking for imbalances in nutrition and your biochemistry.
Integrative testing includes nutrient balance, gut health, and in some cases hormonal testing.  Functional nutrition then puts together your healing journey plan of action which usually includes a therapeutic food plan and lifestyle changes.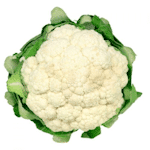 Nutrigenomics
For me, nutrigenomics testing was a game-changer.  After my first genomics tests, it became so clear as to why I was struggling with migraines, IBS, and psoriasis.  
That is why I have incorporated this truly personalized approach to my functional nutrition programs.  Nutrigenomics looks at those slight genetic variants that involve how your body metabolizes and utilizes nutrients.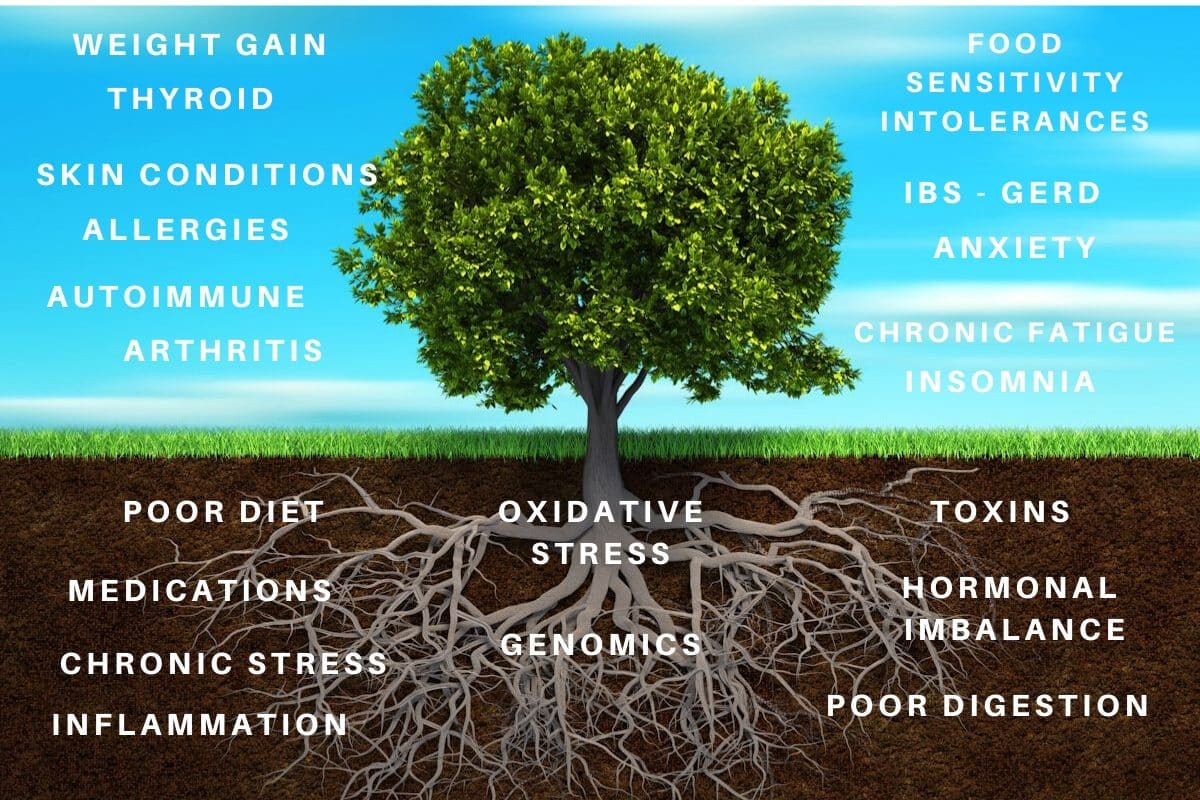 Getting Down to The Root Cause
In functional nutrition, your healing journey begins with getting to the root cause.  Most of the causes of autoimmune conditions like psoriasis have an underlying cause that is leading to chronic inflammation.  
Your health history and profile holds the key to why your autoimmune conditions and leaky gut are leading to flare-ups and chronic inflammation.  By identifying what is triggering your health conditions is the first step towards resolution.  
Work With Me
Begin resolving your histamine intolerance and autoimmune skin conditions today!  Your healing journey starts with a complimentary health assessment which is done online.  After a review of your health assessment, you will be contacted for your complimentary consult.  Getting started on your healing journey comes complete with a therapeutic nutrition plan, lab reviews, and more.  Most health conditions require a minimum of 3 months to resolve.  Offering 3-month memberships with monthly consults. 
Your Healing Journey Begins – Free Health Assessment
Road Map to Your Healing Journey Consult
3-Month Membership Monthly Consults
Chronic Eczema, IBS
"Eileen really keeps on top of the latest research in nutrition. I have learned so much from Eileen and she has really helped me in reaching my health goals. She really knows how to work with women who are suffering with gut health issues and weight management!
Digestion, Genomics
"Eileen is an excellent nutritionist who helped me wade through a sea of snake oil supplements and fad diet trends to find the right nutrition for my body.   Eileen offers highly individualized and compassionate support to get her clients feeling like their best selves.  I feel secure knowing that I have her as an ally in my efforts to get control of my health. "
Virtual Nutrition Consulting
All of my consulting is done virtually through a HIPPA compliant platform known as Practice Better.
Not sure about my lab testing and how that is done.  Most of my lab kits including genomic testing is sent to your home.  Lab testing that involves serum or blood draws are done through Quest Lab facilities.
Start your healing journey today in the comfort of your home.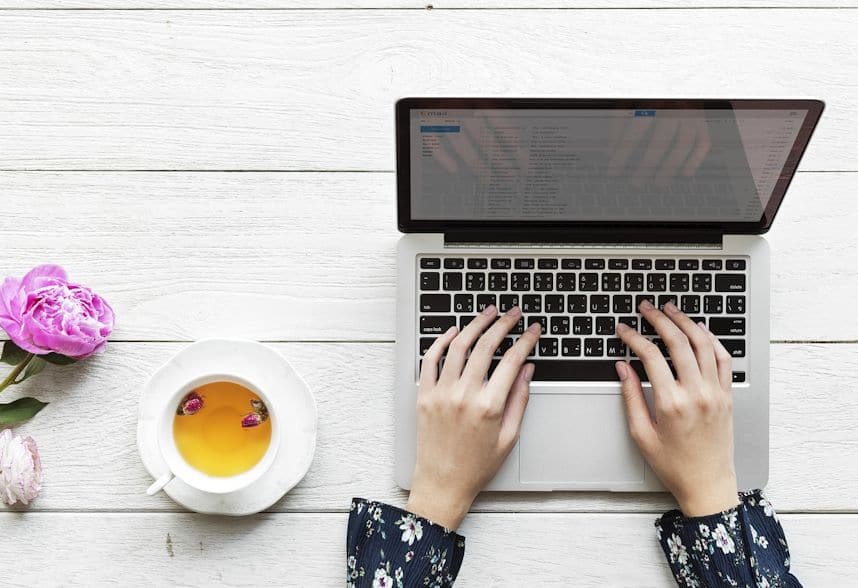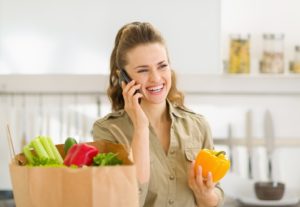 Frequently Asked Questions
Are consulting in office only? Do you do virtual consulting?
My practice is currently a virtual practice where I use video/phone consults only.  So, you can sit back on your comfy couch and begin your transformation.
Do you take insurance?
At this point I do not take insurance and that is for two reasons.  Most insurance companies do not cover nutrition consulting.  The second reason is this allows me to make the best recommendation for you rather the insurance dicating those decisions as often seen with conventional healthcare. 
Do you offer weight loss programs?
Over the years with working with clients on weight loss, I have learned that in most cases they needed to heal their metabolism first before losing weight.  Functional nutrition and comprehensive health assessment is the first step towards weight loss.  
Do you offer group consulting?
Yes, I do.  Group consulting offers a great support system and helps to reduce costs.  Since most of my programs are highly individualized, I generally do a one on one to start with and have clients meets in groups after that.  
Do you offer genetic testing and evaluations?
Yes, I do!  Offering genomic solutions that include evaluation of your test report.  Offering three solutions from basic testing to a more comprehensive program that addresses unresolved health conditions.  Get started today.  
Do you offer hormone testing?
Yes, I do.  Using one of the most accurate testing for hormonal levels, DUTCH testing provides not just a testing your hormones but your adrenal health too.  To learn more, please see my Restore Hormone page. 
Address
117 Paradise Court, Deforest, WI 53532