Eileen Schutte, MS, FMN, CLT
Functional Nutrition Solutions
Are You Ready to Make Food a Friend Again?
Trying to figure out what foods are causing your symptoms can be frustrating and lead to a fear of food. 
That innocent orange becomes your enemy, not your friend.  And pretty soon you are avoiding all of the foods that you once loved.
Begin your healing journey today and make food fun and a friend again!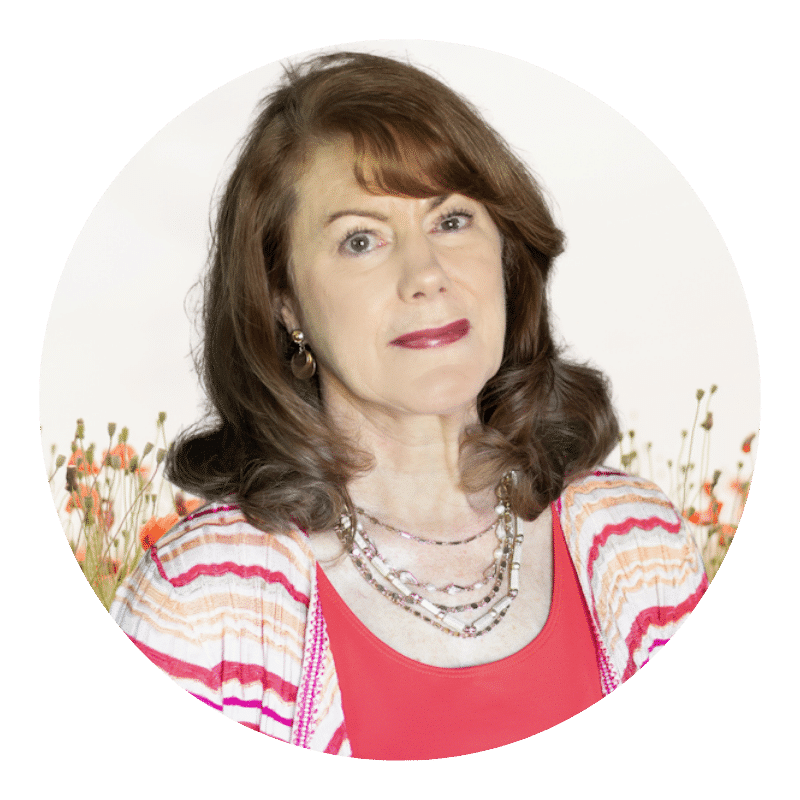 Functional Medicine Nutrition
Are you struggling with food sensitivities, intolerances, and poor digestion?  Can't seem to get your autoimmune conditions like psoriasis under control? That is where I was ten years ago.
After many doctor visits with no answers except for medications to help reduce my symptoms, I knew there had to be a better answer.
For me, overcoming histamine intolerance and my autoimmune flares began with getting down to the root cause.  That is key to functional medicine nutrition.
Reversing Food Sensititivies, Intolerances
Most food sensitivities are acquired; you are not born with them.  
And avoiding what foods you think you are sensitive to isn't the answer to reversing sensitivities and intolerances. 
Avoidance may help with symptoms, but won't it be nice to eat the foods you love again?
Getting down to how you acquired food sensitivities and intolerances like histamine is the key to reversing them.  
Reversing Food Sensitivities
& Intolerances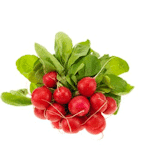 Get To the Root Cause
A review of your health history, current diet, and lifestyle is key to determining how you acquired food sensitivities and intolerances.  By looking at events in your life, you can begin to piece together how your body became sensitive to particular foods.  And how your might have become histamine intolerant.
That is why my programs and packages begin with a comprehensive review of your health history, profile, and past dietary habits.  This begins the process of discovering the root cause.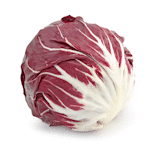 Healthy Digestion & Gut Health
Our diet, lifestyle, hormonal balance, and health history can impact our digestion. 
Poor digestion and gut health eventually leads to food sensitivities and intolerances.  And imbalances in our gut microbiota.
Getting down to the root cause of gas, bloat, GERD, and IBS is crucial in overcoming sensitivities and intolerances.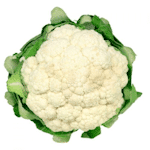 Having variances in specific genes can impact not just what food intolerances you may have but your gut microbiota.  Knowing your genomics can help you determine the root cause of your sensitivities and intolerances.  It was a game-changer for me in resolving my histamine intolerance.
Begin today learning how nutrigenomics can help you overcome food sensitivities and intolerances.  Book your FREE Genomics Discovery Chat today!  Want to learn more about genomics – Join my private Facebook page – Nutrition Solutions Through Genomics.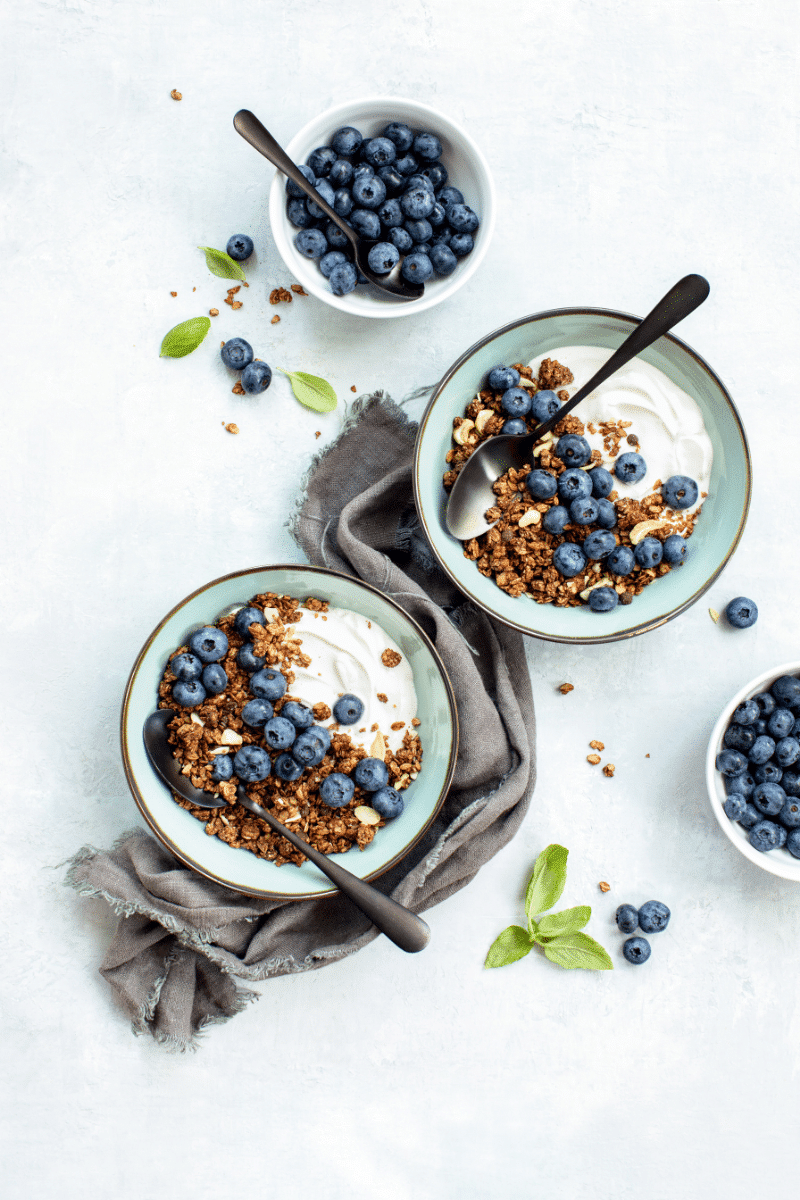 Histamine Reset Program
Introductory Sale Only $149.97
6-Week Program – Begin Reversing Histamine Intolerance Today!
Get down to the root cause of migraines, eczema, skin rashes, GERD, and even psoriasis flares with my Histamine Reset program.
You will begin your journey to finally break the cycle of histamine intolerance and make food a friend again!
Are you finally at the point where you are afraid of food because you fear what the reaction will be?
Another migraine, unexplained itchy skin rash, or worse, a psoriasis flare. Stop guessing what foods you need to avoid to reduce symptoms with my Histamine Reset program.
My program identifies how you have become histamine intolerant and how you can begin your healing journey resolving histamine intolerance. Over 6-weeks, you will learn how you can support your body's natural process of managing histamine and learn to love food again.
6 Week Histamine Reset Program
Begin your healing journey and resolve histamine intolerance today!
Histamine Reset Program Includes:
Functional Nutrition Assessment
Your personal Histamine Reset Roadmap
Easy to use Food Plan Road Maps & Guides to help you stay on track.
1 Week Menu Plan - Low Histamine Recipes

Grocery List
Tips on Food Preparation and more
Food Storage Tips to Reduce Histamine in Foods

Real Plans Menu Service - 3 Weeks of menu planning, recipes, and more
Reintroduction Phase Consult
Professional Dietary Supplements - 15% Off
INTRODUCTORY SAVINGS SAVE $50.00 Now!  Coupon Code:  HIT50
Expires December 31, 2021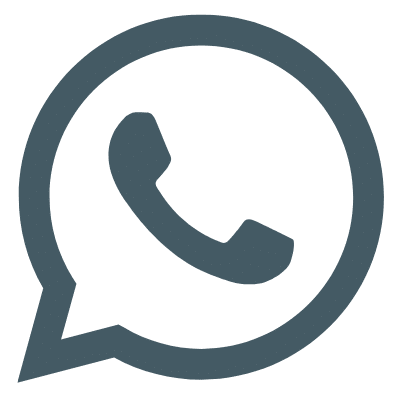 Let's get to know each other with my complimentary 15 min. Discovery Chat.  This gives us an opportunity to get to know each other.  And, if my programs and packages are right for you.
Overcoming food intolerance and senstivitivies begins by getting down to the root cause.   A comprehensive review of you health history and profile is the first step in your recovery.  
If your program has integrative testing like the GI Map – your second consult will be a review of these test results.  Along with your test results, you will receive personalized road map to recovery.
All of my programs include bi-weekly and monthly consults. Meeting regularly over 3-6 months helps you stay on track and assures that you will see resolution in your symptoms.
Chronic Eczema, IBS
"Eileen really keeps on top of the latest research in nutrition. I have learned so much from Eileen and she has really helped me in reaching my health goals. She really knows how to work with women who are suffering with gut health issues and weight management!
Digestion, Genomics
"Eileen is an excellent nutritionist who helped me wade through a sea of snake oil supplements and fad diet trends to find the right nutrition for my body.   Eileen offers highly individualized and compassionate support to get her clients feeling like their best selves.  I feel secure knowing that I have her as an ally in my efforts to get control of my health. "
Virtual Nutrition Consulting
Are you ready to achieve optimal health and want the convenience of staying home for your consults?  All of my consults are virtual, so you can stay at home and get on your healing journey today.  Using Practice Better, I offer an easy-to-use phone app for communication, food journaling, and more!
Not sure how the lab testing works with virtual consulting?  Most of my consulting package include lab testing, most of which are at-home lab tests!  For the lab tests that are not at-home kits, you will be given the closest lab location to your home.