Nutrition Programs That Work
I feel in love with nutrition when I was very young and soon learned that cookie-cutter diets don't work.   They usually don't work because we are all unique due to our biochemistry, environmental exposure, life experiences, and genetics.  My biggest passion is working with people to develop their truly personalized nutrition plans that optimize their health and wellbeing.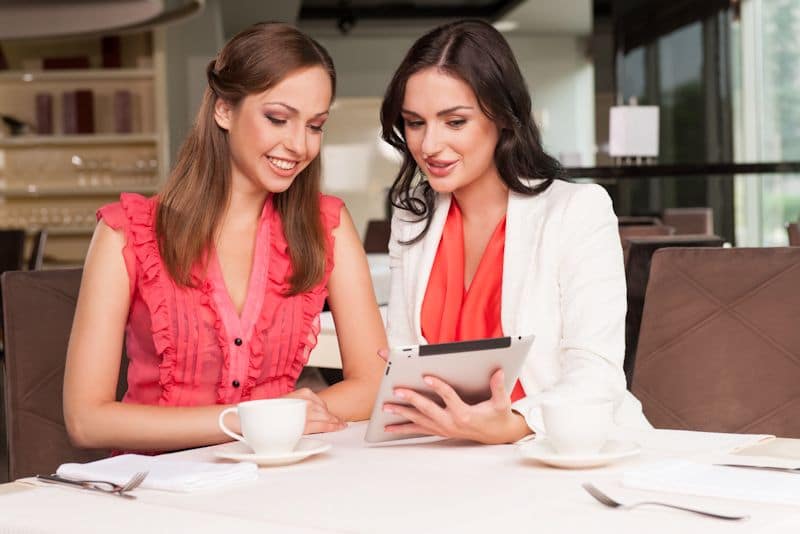 Hormone Imbalance
Experiencing first hand the side effects of hormonal imbalances is what drives my passion to help others.  My doctor's answer to hormone imbalance was a hysterecomy.  Could nutrition be the answer?  For me, nutrition and genomics was the key to balancing my hormones.
Food is Medicine
Balanced nutrition is the first step in the healing process giving the body what it needs to repair and function optimally.  We  all have different nutritionally needs and that is one of reasons I feel in love with nutrigenomics.  Nutrigenomics was that piece of the puzzle connecting the dots to truly personalized nutrition. 
Weight Loss
One of the driving forces for what I do today was my stuggles with my weight.  And, that is where I learned through personal experience and my education is that weight gain is really a symptom.  A symptom that your body is out of balance hormonally and is often related to our adrenal health.
Integrative & Holistic Approach
When I grew up, medical doctors were thought to be "god like" in many ways. After all my uncle was a cardiologist so our family was highly respectful of medical doctors.  I even started my nutrition studies in the dietetic department (at that time it was in Home Economics) hoping to be part of this medical system.
But after a total misdiagnosis that left permanent nerve damage on my face at age 23 as well as struggling with many different health conditions with no answers – I became very disillusioned and began to question not just our healthcare system but the nutrition advice that was being marketed to be the answer to good health.
My Story
Eileen Schutte, MS, CN, FMN
Throughout my life I have struggled with many different health conditions including hormonal imbalances, inability to manage my weight and digestive conditions.   I followed all of the nutrition advice which made my conditions worse.  But what drove me to where I am today was my doctor diagnosing me as going into early menopause at age 38, and my doctor recommended a hysterectomy.
I began researching hormonal imbalances as I knew there had to be another way and found out that just about everything I had being told from my uncle, my doctor and the latest diet books were wrong.
This began my journey in getting my masters in functional nutrition and what drives my passion today to help others bring nutritional balance into their lives.
Masters in Functional Nutrition – University of Bridgeport, CT
Certified Functional Medicine Nutritionist
Certified LEAP Therapist (Food Sensitivity Program)
Certified Metabolic Balance Coarch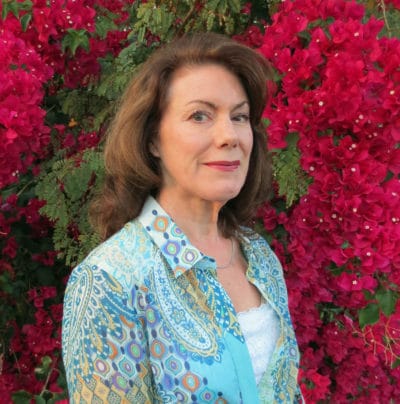 My Biggest Passion
My biggest passion is to empower people and transform their attitudes and belief systems away from a defeatist attitude to one where they are in control over their health and live a long and healthy life.
Unique Solutions
Working with you to develop a truly unique solution to start you on your healing journey is why I called my business Unique Nutrition Solutions.
Genomics is the final piece of the puzzle in developing a nutrition plan that works for you.  For me genetic testing opened my eyes for why I had hormonal imbalances and helped me to become balanced mentally.  Start on your personalized nutrition journey today!
I found working with Eileen on dietary and other health issues to be a pleasant experience. Her tailored approach made for a plan that was easy to follow, and I found myself feeling more energetic and losing weight shortly after starting the plan. I was amazed at how fast the weight came off, and didn't feel deprived. Overall, I found Eileen to be understanding and knowledgeable in crafting the right nutrition plan for my health and lifestyle needs.
Frequently Asked Questions
Are consulting in office only? Do you do virtual consulting?
My practice is currently a virtual practice where I use video/phone consults only.  So you can sit back on your comfy couch and begin your transformation. 
Do you take insurance?
At this point I do not take insurance and that is for two reasons.  Most insurance companies do not cover nutrition consulting.  The second reason is this allows me to make the best recommendation for you rather the insurance dicating those decisions as often seen with conventional healthcare. 
Do you offer weight loss programs?
I have extensive experience with weight loss clients and over that time have learned that stubborn weight loss is really a symptom of hormonal imbalances.  Both of my weight loss programs work with balancing your hormones and improving metabolic health leading to permanent weight loss.  Please see my Metabolic Health page for more details.
Do you offer group consulting?
Yes, I do.  Group consulting offers a great support system and helps to reduce costs.  Since most of my programs are highly individualized, I generally do a one on one to start with and have clients meets in groups after that.  
Do you offer genetic testing and evaluations?
Yes, I do!  I now offer genomic panels through MaxGen and Nutrition Genomics.  I also offer evaluation of other testing including 23and Me.
 You can also upload your 23and Me data to Nutrition Genomoics if your testing was done prior to August, 2017.  For more details check out my Nutrigenomics page.
Do you offer hormone testing?
Yes, I do.  Using one of the most accurate testing for hormonal levels, DUTCH testing provides not just a testing your hormones but your adrenal health too.  To learn more, please see my Restore Hormone page. 
Address
117 Paradise Court, Deforest, WI 53532